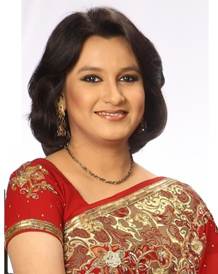 Executive Board (Bangladesh)
Name: Natasha Khurshid
E-mail: drnatasha1976@gmail.com
Sex: Female

Working as Assistant Professor at BUHS. Previously worked at BIHS and Bio-Medical Research Group, BIRDEM. Also working in a private TV channel Worked in several Health Promotional Projects with national and international collaboration. Invited with Health Promotional Activities with IUHPE and MANAS.

MBBS- Sir Salimullah Medical College, Dhaka, Bangladesh, 2000, MPH - National institute of Preventive and Social Medicine, Dhaka, Bangladesh, 2006PhD Researcher - Oslo university, Norway 2009- 2014
Assistant Professor Since Sept 2008 Bangladesh University of Health Sciences 125/1 Darussalam Mirpur, Dhaka, Bangladesh

Sr. Research Fellow Jan 2004-Aug 2008 Biomedical Research Group (BMRG) Bangladesh Institute for Research and Rehabilitation in Diabetes, Endocrine and Metabolic Disorders (BIRDEM) 122, Kaji Nazrul Islam Avenue, Dhaka, Bangladesh
Honorary Medical Officer Jan 2002 - Jun 2002 Pediatric Department Mitford Hospital, Dhaka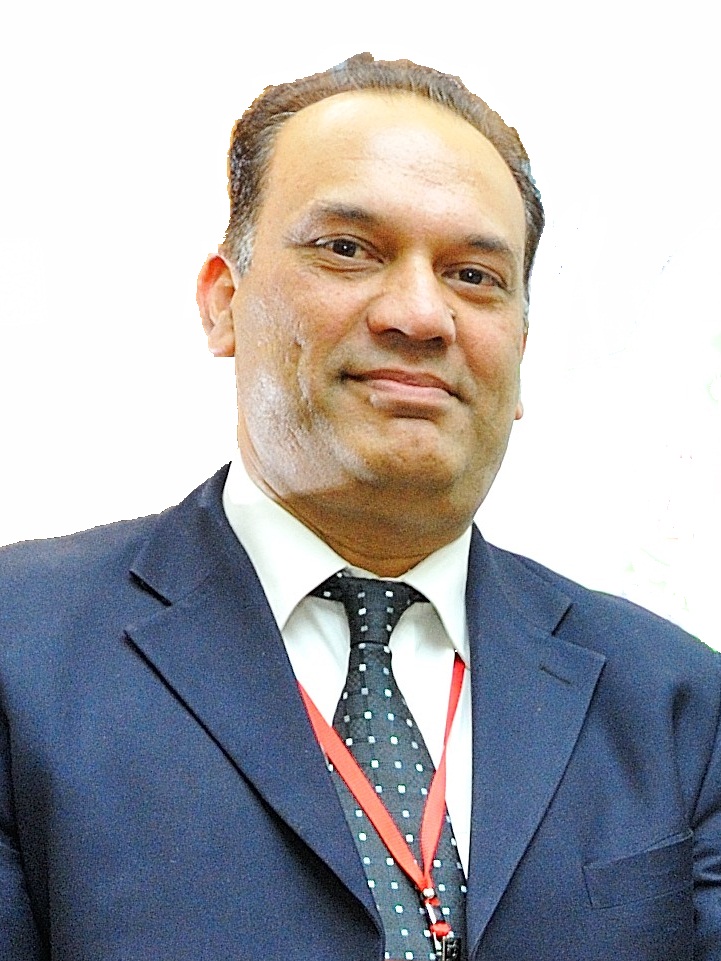 Executive Board (Pakistan)
Name: Shahzad Ali Khan
E-mail: shahzadk67@gmail.com
Sex: Male
I graduated from the oldest and the most prestigious medical college in Pakistan, King Edward Medical College Lahore. After graduating in 1991, I did my House job in the Department of Pediatrics at Mayo Hospital Lahore in 1992. During House job I had the privilege of working with the legendary names in Child Health in Pakistan like Prof. Shaukat Raza Khan, Dr. Tariq Iqbal Bhutta, Dr. Fehmida Jalail and Dr. Shakila Zaman.

I completed Masters in Business Administration (MBA) with Majors in Finance in 2000, Masters of Public Health (MPH) in 2002, from Health Services Academy Islamabad. I successfully completed the mandatory course work and examination of the PhD Management Sciences in 2005, and completed my PhD Thesis under supervision of Dr. Sania Nishtar SI, FRCP, PhD .
---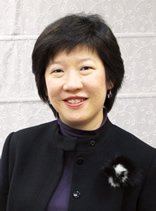 Executive Board (Hong Kong)
Name: Angela YM Leung
E-mail: angela.ym.leung@polyu.edu.hk
Sex: Female

PhD (HKU), MHA (UNSW), BN (Deakin), FHKAN (Gerontology)
Associate Professor, School of Nursing, The Hong Kong Polytechnic University
Director, Centre for Gerontological Nursing (CGN), The Hong Kong Polytechnic University

Dr. Angela Leung is Director of the Centre for Gerontological Nursing (CGN) / Leader of research theme 'Aging and Health', Associate Professor of the School of Nursing of Hong Kong Polytechnic University. She was the awardee of the Hartford Geriatric Scholars Program at the Johns Hopkins University in 2014. She is an active researcher in health literacy, health promotion, and chronic care, with a wide range of publications in international journals. Her key interest is to reduce health disparity in aging population and caregivers. She developed various interventions addressing the issues of inadequate health literacy and challenges encountered in chronic care. She has a strong belief that technology can help in chronic care and health promotion. Her recent innovations include: a mobile application for assessing diabetic risk and promoting lifestyle modification (which has been used by 13,000 people by now) and an app for supporting caregivers of persons with dementia.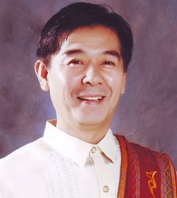 Executive Board (Philippines)
Name: Romeo Quizon
E-mail: rrquizon@up.edu.ph
Sex: Male
Dean, College of Public Health,
University of the Philippines, Philippines

Prof. Romeo R. Quizon is an Associate Professor of the Department of Environmental and Occupational Health, College of Public Health, University of the Philippines Manila. Prof. Quizon completed his graduate degree in Tropical Public Health Engineering at the University of Leeds, England in He has his bachelor's degrees in sanitary engineering (1988) and civil engineering (1983) from the University of Baguio and University of the Philippines Diliman, respectively. He has involved himself into various researches concerning Environmental Health. He is currently doing a study on the "Environmental Health and Socio-economic Monitoring of Communities Around the Pagbilao Coal-Fired Thermal Power Plant" which started in January 2008 and is expected to be finished in October 2008.
---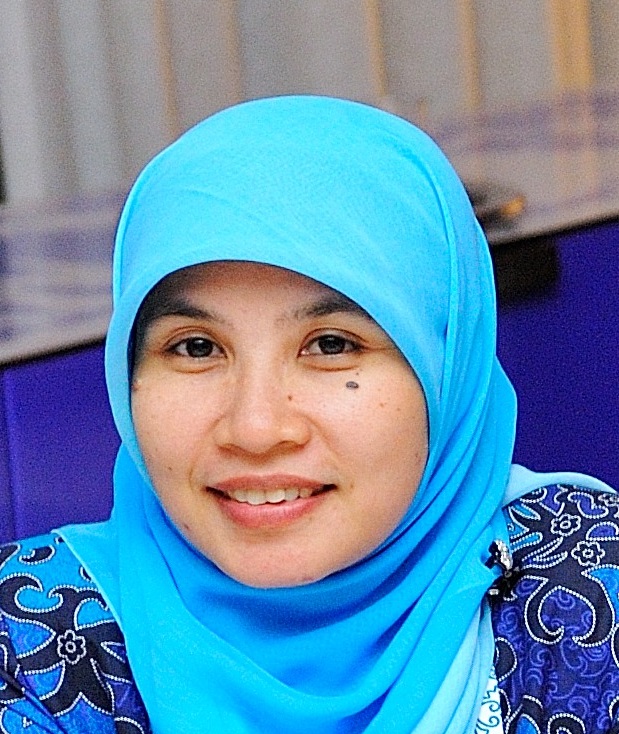 Executive Board (Indonesia)
Name: Eti Rimawati
Etiquette
: Female
Vice Dean, Faculty of Health Science, Dian Nuswantoro University, Indonesia

Qualification:
1998, Bachelor of Public Health, Public Health Faculty, Diponegoro University (major in Health and Policy Administration)
2009, Master of Health Promotion, Diponegoro University. (major in Reproductive Health and HIV / AIDS)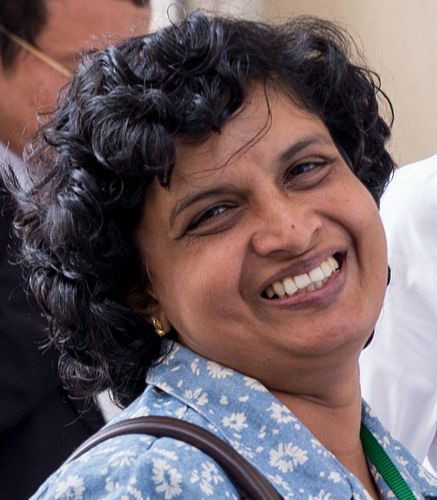 Executive Board (Sri Lanka)
Name: MSK. Wickematilake
Sex: Female

Consultant Community Physician,
Ministry of Health, Colombo, Sri Lanka
---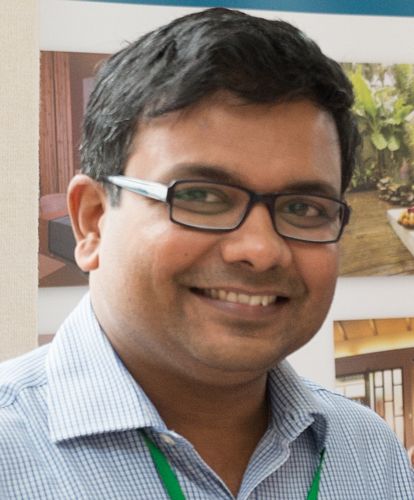 Executive Board (India)
Name: Sanjay M. Pattanshetty
E-mail: sanjay.pattanshetty@manipal.edu
Sex: Male


Sanjay M Pattanshetty is Associate Professor and Faculty Coordinator of the MPH Program in the Department of Public Health at Manipal University.

Education:
2010 Doctor of Medicine ( Community Medicine), Manipal University
2006 MBBS, Vijayanagara Institute of Medical Sciences, Bellary, RGUHS, Karnataka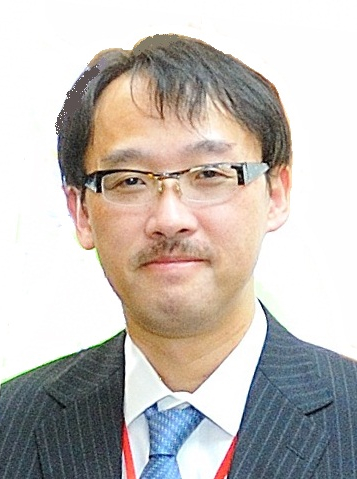 Executive Board (Japan)
Name: Hiroki Sugimori
E-mail: hsugimor@ic.daito.ac.jp
Sex: Male

Professor, Department of Preventive Medicine, Graduate School of Sports and Health Sciences, Daito Bunka University

Visiting Assistant Professor, Kyoto University School of Public Health
Visiting Assistant Professor, Department of Hematology, Tokyo Women's Medical University
Visiting Assistant Professor, Department of Clinical Health Science, Tokai University


---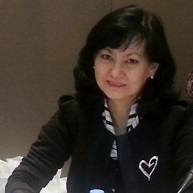 Executive Board (Kazakhstan)
Name: Altyn Aringazina
Email: altyn@ksph.kz
Sex: Female

Associate Professor of Public Health, Kazakhstan School of Public Health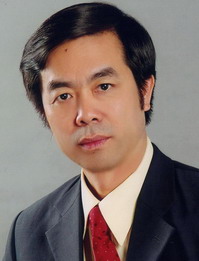 Executive Board (Vietnam)

Name: Pham Van Thuc
Sex: Male
Rector, Haiphong University of Medicine and Pharmacy, Vietnam
---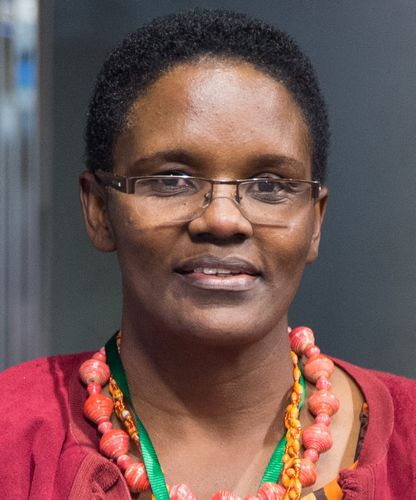 Executive Board (Uganda)
Name: Regina Namata Kamoga
Sex: Female

Regina is the Country Manager for Community Health And Information Network (CHAIN) in Uganda; an organization that promotes the empowerment of people living with and affected by HIV and Aids. CHAIN also promotes patient-centered healthcare and patient safety.
Regina has a wide range of experience in project management and health care issues; she has been actively involved in activities addressing the plight of patients including patient empowerment and engagement at all levels. Regina has served on numerous health advisory committees and boards at the national and international level. She is a board member of International Alliance of Patients organizations, a global voice for patients (IAPO), World Headache Alliance (WHA) and Joyce Fertility Support Center-Uganda. She is the regional coordinator for the Africa regional Network of patient organizations. This network promotes patient-centered healthcare and patient safety.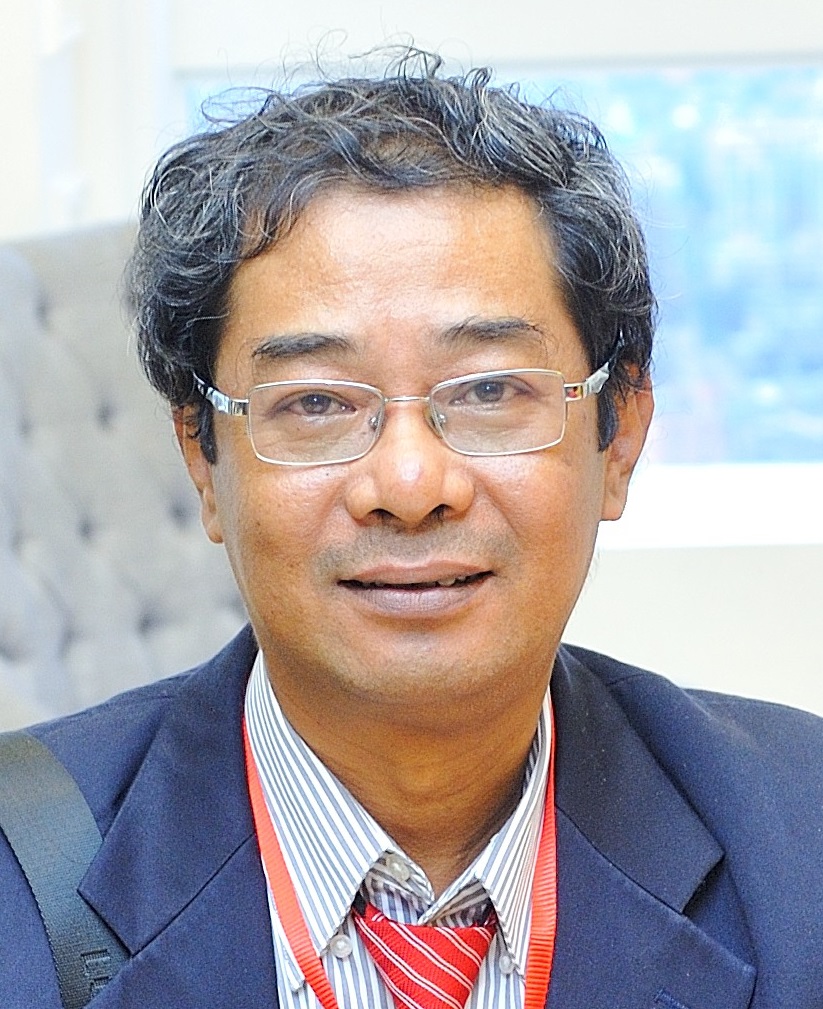 Executive Board (Myanmar)
Name: Win Myint Oo
E-mail: drwinuch@gmail.com
Sex: Male
Professor & Head; Department of Preventive & Social Medicine, University of Medicine (1), Yangon, Myanmar; and Professor & Head; Department of Epidemiology, University of Public Health, Yangon

Education:
MBBS ( University of the Philippines II, Yangon), 1986
MMedSc (PH) (University of Medicine I, Yangon), 1999
MS. Epidemiology (University of the Philippines, Manila), 2002
Ph.D. (University of Medicine, Mandalay), 2009
DipMedEd (University of Public Health, Yangon), 2009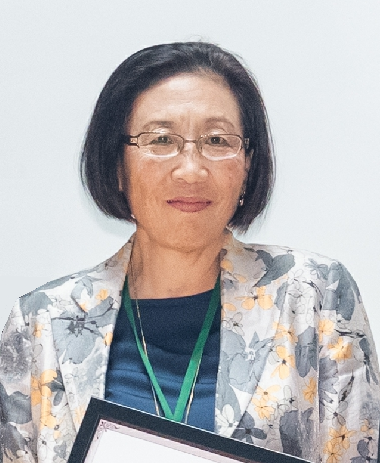 Executive Board (Mongolia)
Name: Dulamsuren Samdan
E-mail: sdulamsuren@yahoo.com
Sex: Female

President, New Public Health Association, Mongolia
Education:
Master of Social Medicine and Public Health, Central Institute for Advanced Medical Studies, Moscow, the former USSR 1986
PhD, the Mongolian Medical Institute, Ulaanbaatar, Mongolia, 1984
MD in Pediatrics from the Mongolian Medical Institute, 1976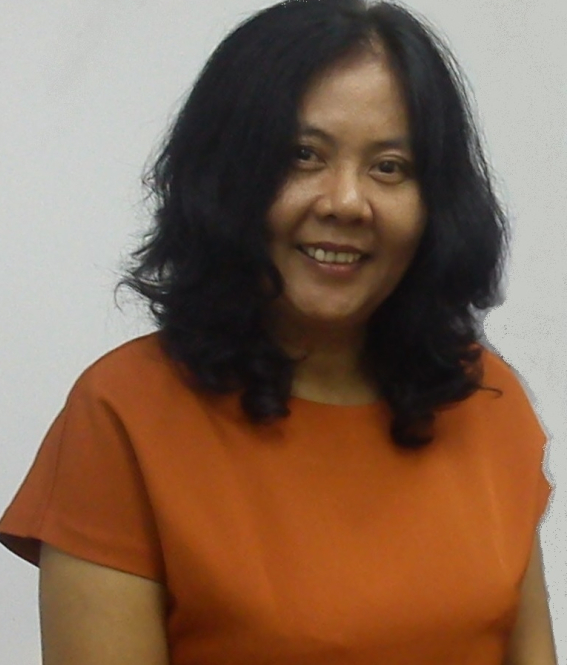 Executive Board (Malaysia)
Name: Tin Tin Su
E-mail: tintinsu@um.edu.my
Sex: Female
Department of Social and Preventive Medicine,
Faculty of Medicine, University of Malaya, Malaysia


Dr. Tin Tin Su is a public Health specialist and health economist. She graduated from the Institute of Medicine (I), Yangon in 1991. She has a Master of Community Health and Health Management degree (2001) and a Doctor of Medicine (2006) from the School of Medicine, Heidelberg University, Germany. She has working and research experiences in Myanmar, Germany, Nepal, Burkina Faso and Malaysia.

She is a founding member of the Center for Population Health (CePH) and appointed as Head of the research center since March 2011. The her headship, she secured funding for the CePH about RM 1 million and also established the CePH Resource Center.

She is a member of the Malaysian Medical Association and Myanmar Medical Association. Tin Tin Su reviews journal articles for BMC Health Service Research, BMC Public Health, Preventive Medicine, Journal of Public Sector Management, International Health, Asia Pacific Journal of Public Health, Malaysian Journal of Medical Sciences and Malaysian Journal of Public Health Medicine. She was recently appointed as an vice president and international executive board member for the Asia Health Literacy Association.

---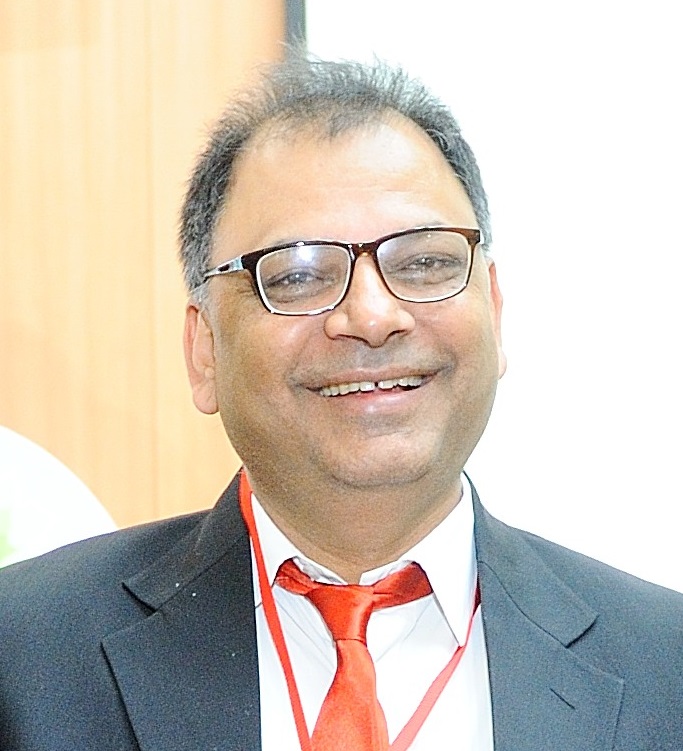 Executive Board (Nepal)
Name: Paras Kumar Pokharel
E-mail: paras.pokharel@bpkihs.edu
Sex: Male

Professor, School of Public Health & Community Medicine, BP Koirala Institute of Health Sciences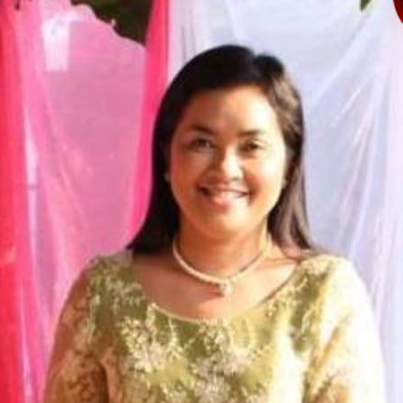 Executive Board (Thailand)
Name: Wongsa Laohasiriwong
E-mail: lwongs@kku.ac.th

Sex: Female
Faculty of Public Health
Vice Dean - Khon Kaen University, Thailand