The President of AHLA Terence Tsai attended Global Collaboration Forum hosted by the University of Indonesia in Jakarta
in December 10. The platform was for academia, industry and policy makers to discuss the problems and proposals that might come up to move forward for a better future.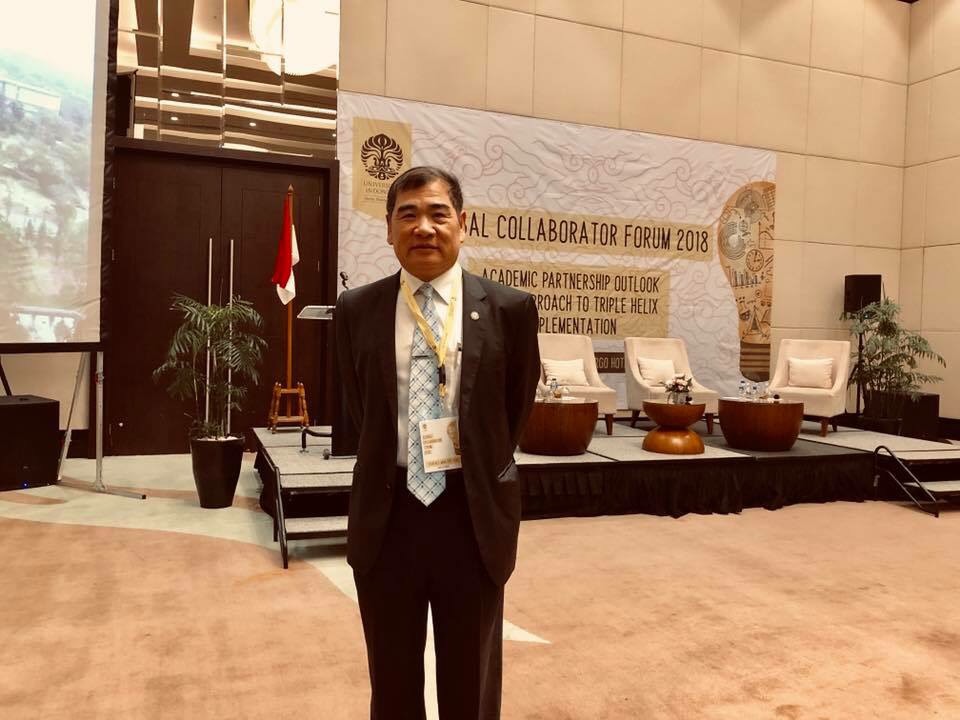 Through discussion among professors, politicians and field researchers, the impact is immense. For example, GERMAS had been promoted by MOH Indonesia with the help of public health workers to approach health.