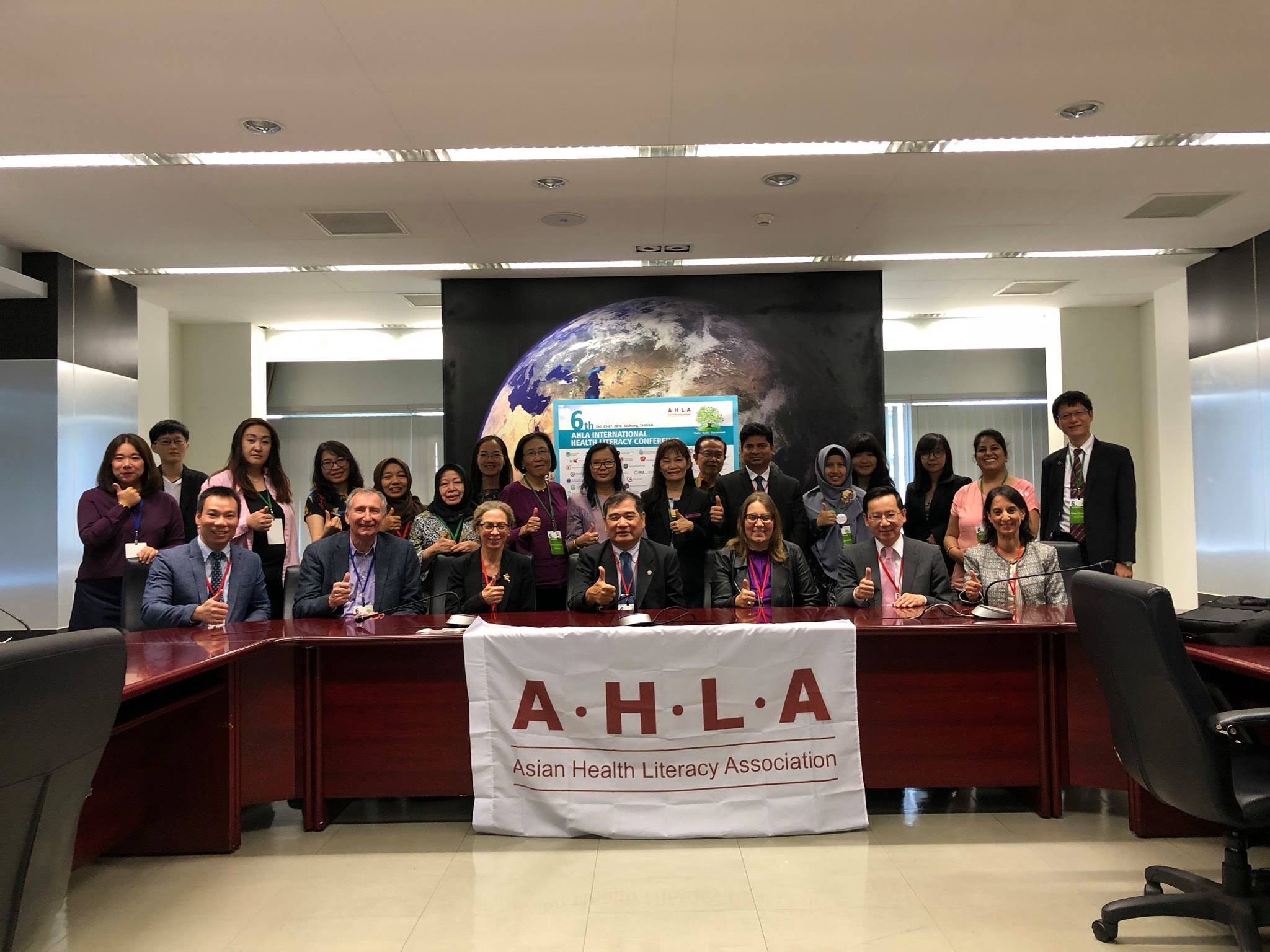 1. The 2018 Annual AHLA International Conference has recommended to be held in Ho Chi Min City, to be organized by the Thu Duc Hospital. The announcement will be available when ready. The Assembly also decides to accept the proposal by Manipal Academy of Higher Education in India to have the annual conference in 2021.
2. The General Assembly also decided to modify the Constitution to have 3 vice presidents, from the next term, Jan. 2019.
2. The General Assembly has voted to have Prof. Peter Chang to be the next President of the AHLA, from Jan. 2019 to Dec. 2020, while Dr. Angela Leung, Dr. Carmen Tolabing, and Dr. Duong Van Tuyen bee noted to be the next Vice Presidents.