AHLA and VHEA (Vietnam Health Economics Association) sign the MoU in Hanoi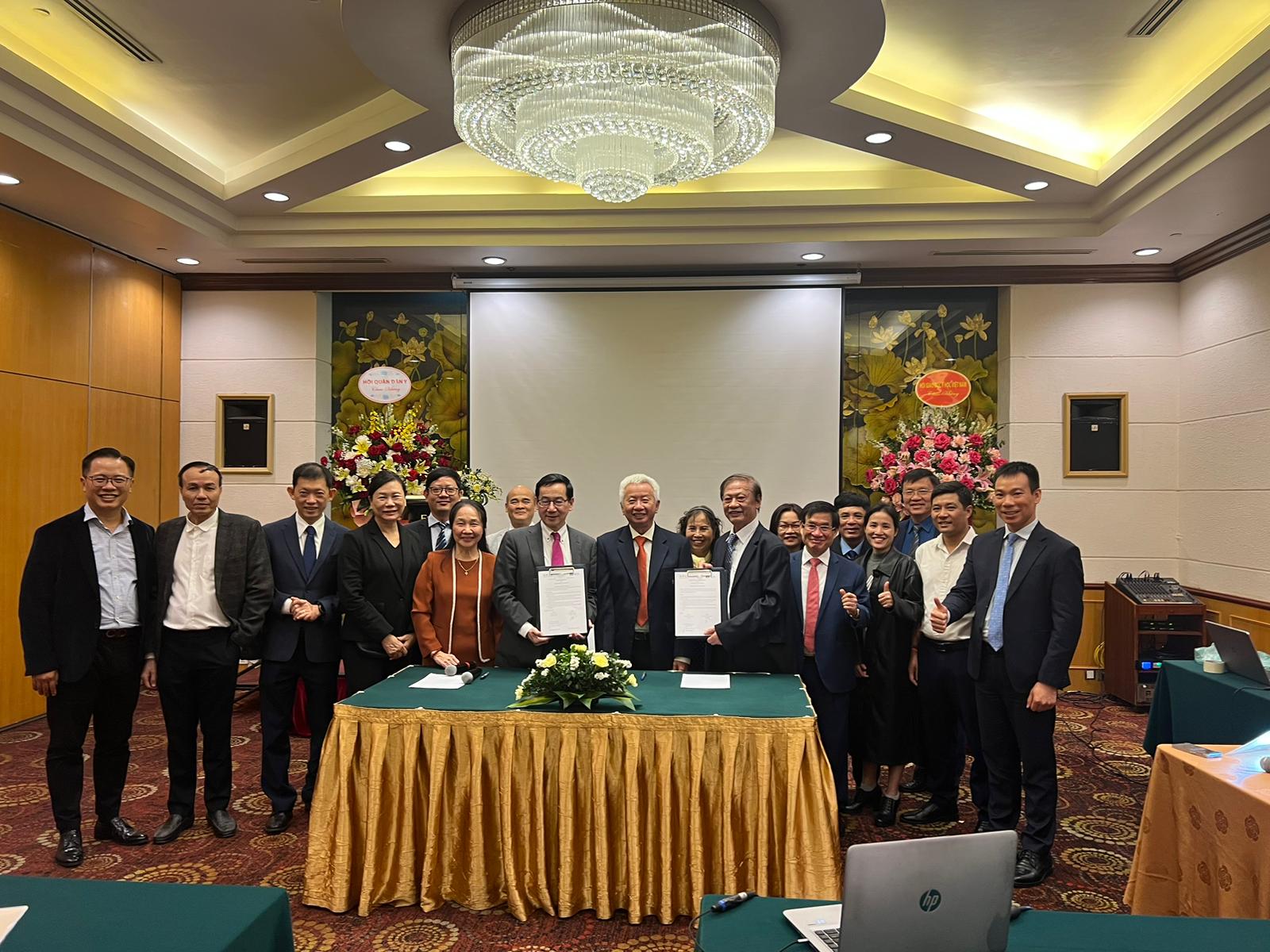 The Vietnam Health Economics Association, VHEA, and the Asian Health Literacy Association, AHLA, are pleased to sign the MOU to establish more productive and proactive partnership in promoting the establishment of smart health care services and enhance friendly and efficient healthcare environment in Vietnam and the region.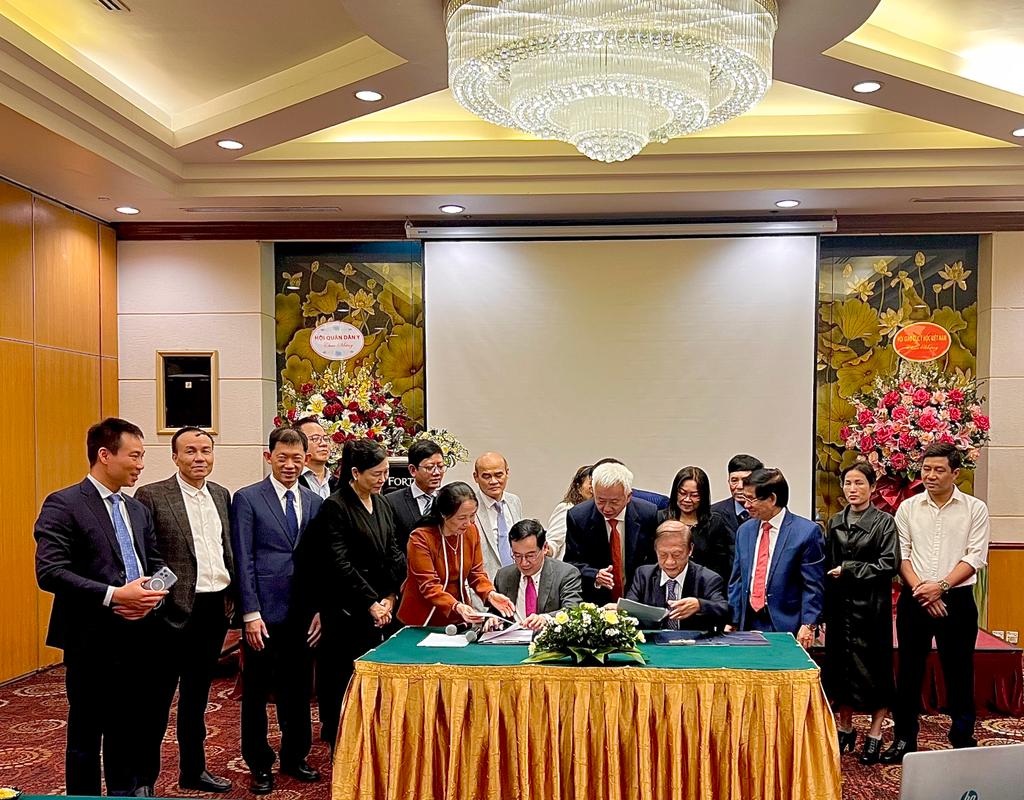 The VHEA has been established in 2008 which has contributed significantly to facilitate of effective health care services in Vietnam. The AHLA has been established in 2013 and has strived to provide scientific and practical advisory supports in health literacy as well as smart and friendly health services in all the countries, regions, in Asia and beyond.

The MOU between AHLA and VHEA is to facilitate the collaborations in promoting medical and health sciences, technologies, and services between Vietnam and Asian Countries, to conduct scientific research projects in Vietnam, between AHLA members, and to bridge health facilities, universities and hospitals in Vietnam and Asian countries as well as different regions in training and services.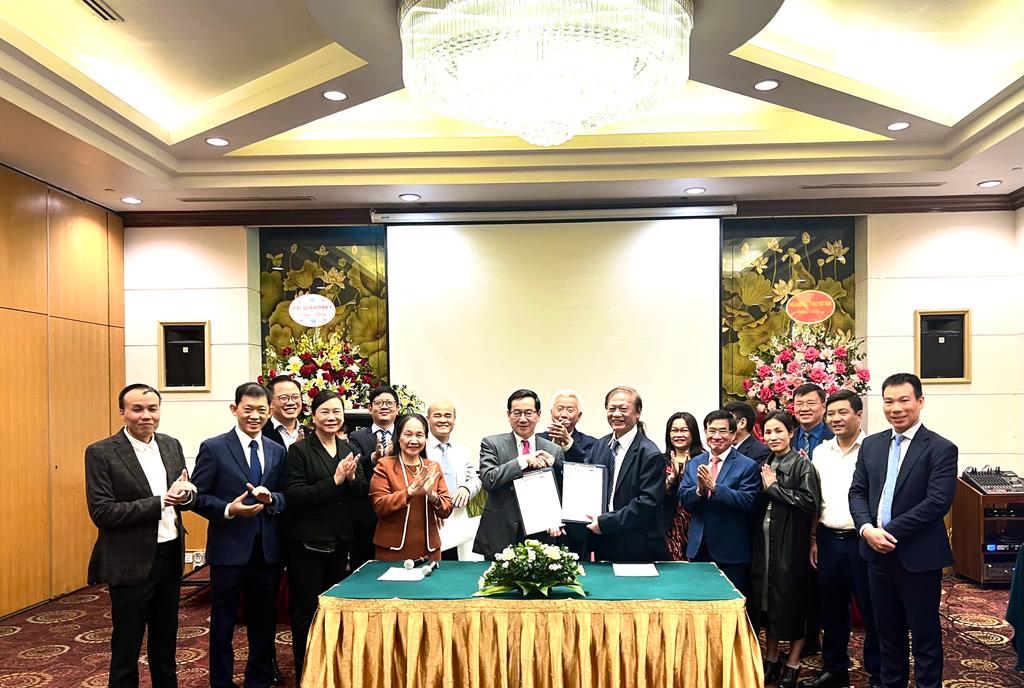 The Chairman of the VHEA - Dr. Duong Huy Lieu and Vice Chairman, Dr. Nguyen The Dung sign the MOU, after an online address by Prof. Angela Leung, President the AHLA, and the Honorary President of the AHLA- Prof. Peter Chang and First Vice President of the AHLA Dr. Duong Van Tuyen, and a few AHLA officers from Pham Ngoc Thach University of Medicine, Thai Nguyen National Hospital, AHLA partner agency AppliedHE, and others together join the event.


Posted by Sri Handayani