AHLA signed an MoU with the international higher education agency AppliedHE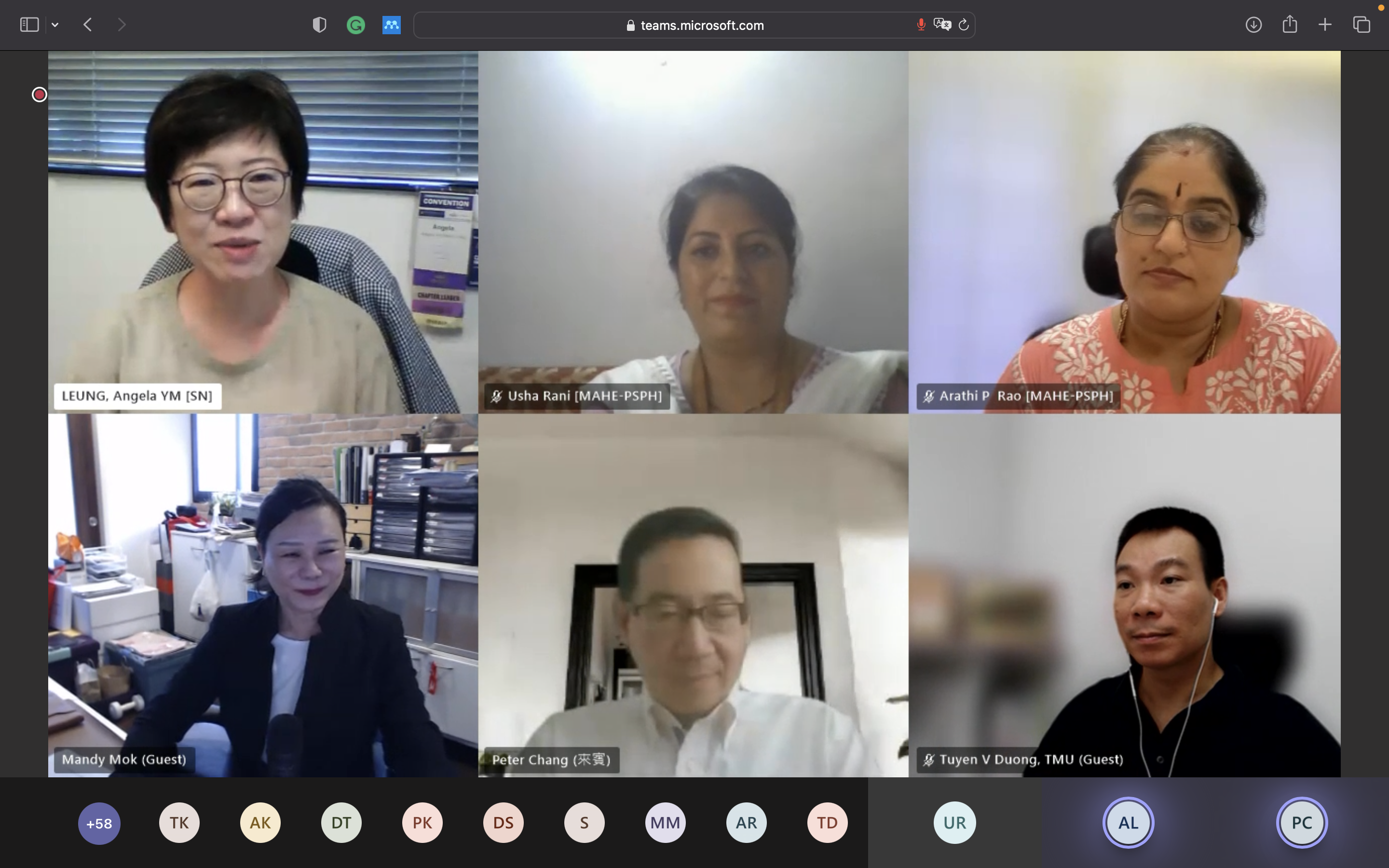 On August 25, 2023, the Asian Health Literacy Association (AHLA) and AppliedHE signed a Memorandum of Understanding (MoU) during AHLA's monthly webinar. The ceremony was attended by AHLA representatives and AppliedHE executives.

The MoU aims to establish a collaboration between the two organizations, with the goal of providing AHLA members with access to AppliedHE's educational and professional development programs. Under this partnership, AHLA members can enjoy discounts for AppliedHE's courses, educational programs, and other initiatives that foster professional growth.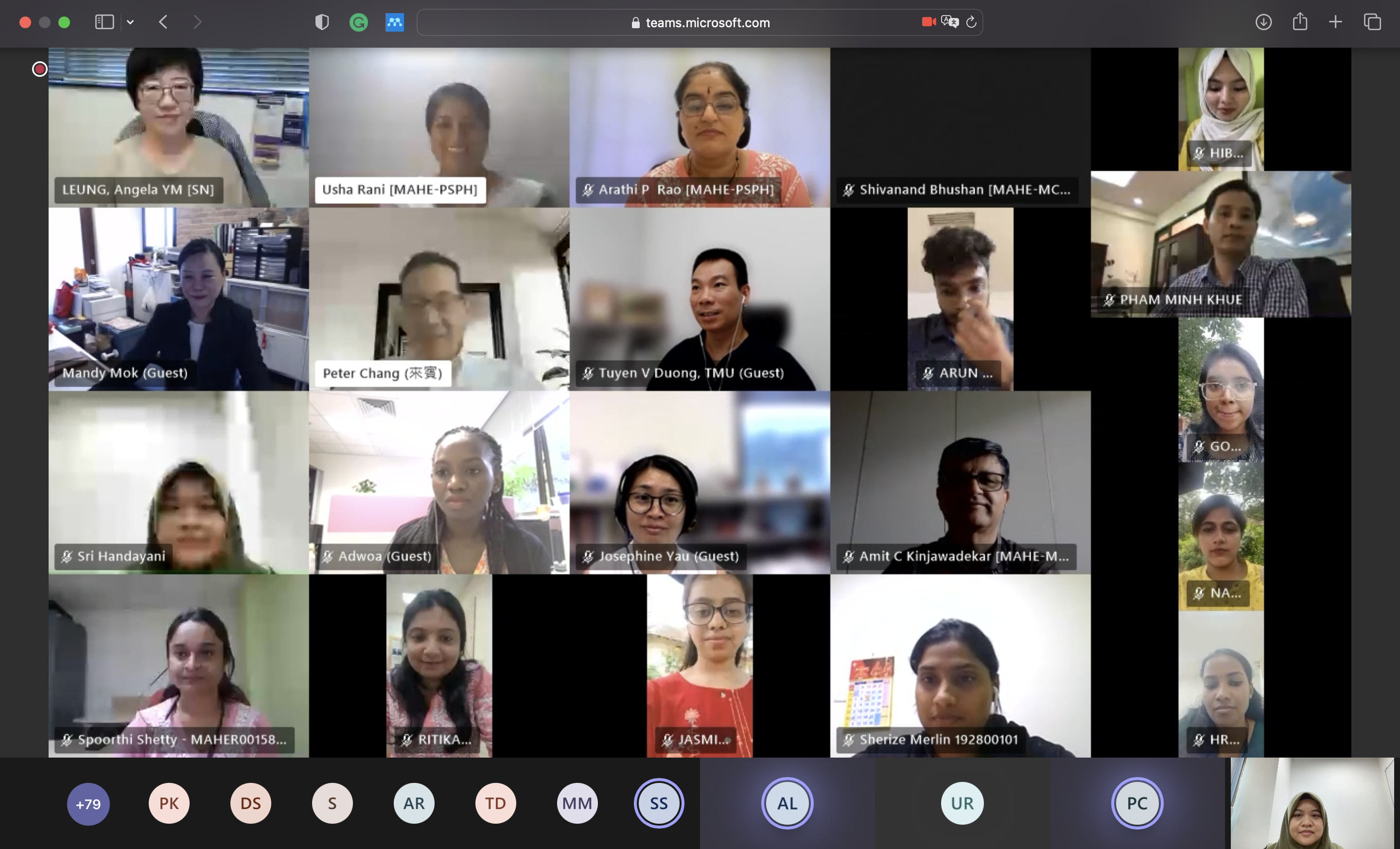 AHLA President, Prof. Angela Leung, expressed her delight with the partnership, stating, "We are pleased to collaborate with AppliedHE to provide our members with access to innovative educational resources that can help them improve their knowledge and skills in health literacy. Our commitment to health literacy has always been at the forefront of AHLA's goals, and this partnership supports our ongoing efforts to achieve this objective."

AppliedHE CEO, Mandy Mok, also spoke on the MoU signing, stating, "We are honored to partner with AHLA, a leading organization that is advocating for improved health literacy across Asia. Together, we can help professionals enhance their skills and knowledge in this critical area and improve health outcomes in the region. More importantly, we want to shine a spotlight on Health Literacy, a subject that, unfortunately, remains under-represented and not well-known to many."

The AHLA and AppliedHE partnership builds on AHLA's existing programs and extends its offerings to provide members with new opportunities for professional development. The collaboration aims to strengthen both organizations' positions as leaders in health literacy education, research, and advocacy. In partnering with AHLA, AppliedHE is committed to ensuring that our partner universities are at the forefront of this movement. We will work tirelessly to promote health literacy, ensuring that it gains the recognition and importance it truly deserves.