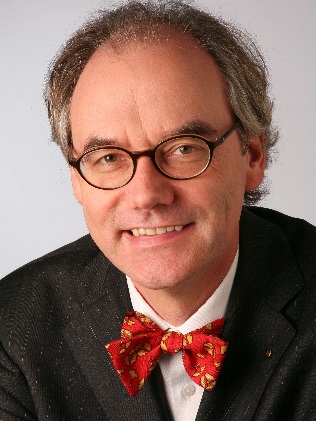 Maastricht University
Name: Helmut Brand
E-mail: Helmut.Brand@MaastrichtUniversity.NL
Sex: Male
Dr. Helmut Brand is Jean Monnet Professor of European Public Health and Head of the Department of International Health at Maastricht University, The Netherlands. He studied Medicine in Düsseldorf and Zürich and earned a Master in Community Medicine from London School of Hygiene and Tropical Medicine and London School of Economics. Prof. Brand is a specialist in Public Health Medicine. After working in several Health Authorities and Ministries of Health in Germany he was director of the Public Health Institute of North Rhine Westphalia. Since then European Integration in Health is the main topic of his work. He is president of the Association of Schools of Public Health in the European region and president of the European Health Forum Gastein. As policy advisor he serves on the European Advisory Committee on Health Research of WHO Europe and on the Expert Panel on "Investing in Health" for the European Commission.
---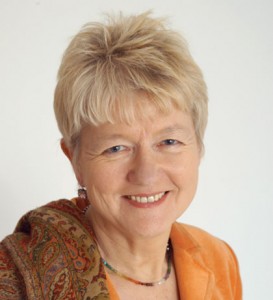 Graduate Institute Geneva
Name: Ilona Kickbusch
Sex: Male
Ilona Kickbusch is the Director of the Global Health Programme at the Graduate Institute of International and Development Studies, Geneva. She advises organisations, government agencies and the private sector on policies and strategies to promote health at the national, European and international level. She has published widely and is a member of a number of advisory boards in both the academic and the health policy arena. She has received many awards and served as the Adelaide Thinker in Residence at the invitation of the Premier of South Australia. She has recently launched a think-tank initiative "Global Health Europe: A Platform for European Engagement in Global Health" and the "Consortium for Global Health Diplomacy".Her key areas of interest are global health governance, global health diplomacy, health in all policies, the health society and health literacy. She has had a distinguished career with the World Health Organization, at both the regional and global level, where she initiated the Ottawa Charter for Health Promotion and a range of "settings projects" including Healthy Cities. From 1998 – 2003 she joined Yale University as the head of the global health division, where she contributed to shaping the field of global health and headed a major Fulbright programme. She is a political scientist with a PhD from the University of Konstanz, Germany.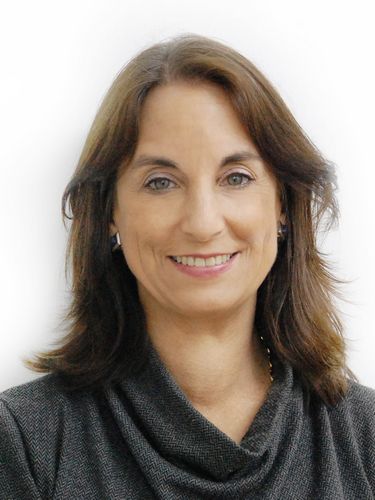 Clalit, IUHPE
Name: Diane Levin-Zamir
Sex: Female
Dr. Levin-Zamir is Director of the National Department of Health Education and Promotion of Clalit, Israel's largest health service organization, and lecturer in health promotion in the Schools of Public Health in Haifa, Tel Aviv and Hebrew Universities. Diane is a summa cum laude graduate of Tufts University in Boston and earned an MPH and Ph.D. from the Braun School of Public Health of Hadassah Hospital and Hebrew University's Faculty of Medicine in Jerusalem.
---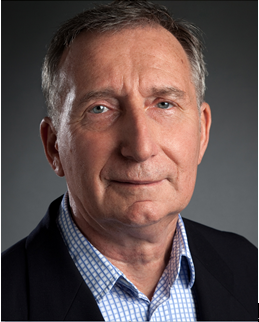 LBIHPR
Name: Jürgen Pelikan
E-mail: juergen.pelikan@lbihpr.lbg.ac.at
Sex: Male
Education
Studies in sociology, psychology, philosophy and art history at the Freie Universität Berlin, the London School of Economics and Political Sciences (LSE), the Universität Hamburg, Universtity of Vienna and at the Institute for Advance Studies in Vienna
Dr. phil., University of Vienna
Post doc, Columbia University, NYC, with a fellowship from the Ford Foundation Habilitation in sociology at Faculty for Social Science, University of Vienna
Psychoanalytic training analysis (affiliated member of the Vienna Psychoanalytic Society); training in group dynamics and systemic organizational consulting (teaching trainer for group dynamics and organizational consulting at the Austrian Society for Group Dynamics and Organizational Consulting - ÖGGO)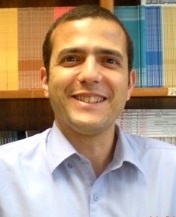 WTUC
Name: Vincent Rollet
E-mail: vincent.rollet59@gmail.com
Sex: Male
Education: PhD, Political Science (International Relations), Sciences Po Paris, France.
法國巴黎政治學院國際關係博士
Research Area: Asia-Europe Relationship and Partnership, Global Health Governance, Taiwan's health diplomacy, Official Development Assistance (ODA)
Vincent Rollet is assistant professor at Wenzao Ursulines University, Kaohsiung, Taiwan as well as Research Associate, French Centre for Research on Contemporary China (CEFC).
Personal blog: http://monblog59vr.blogspot.tw/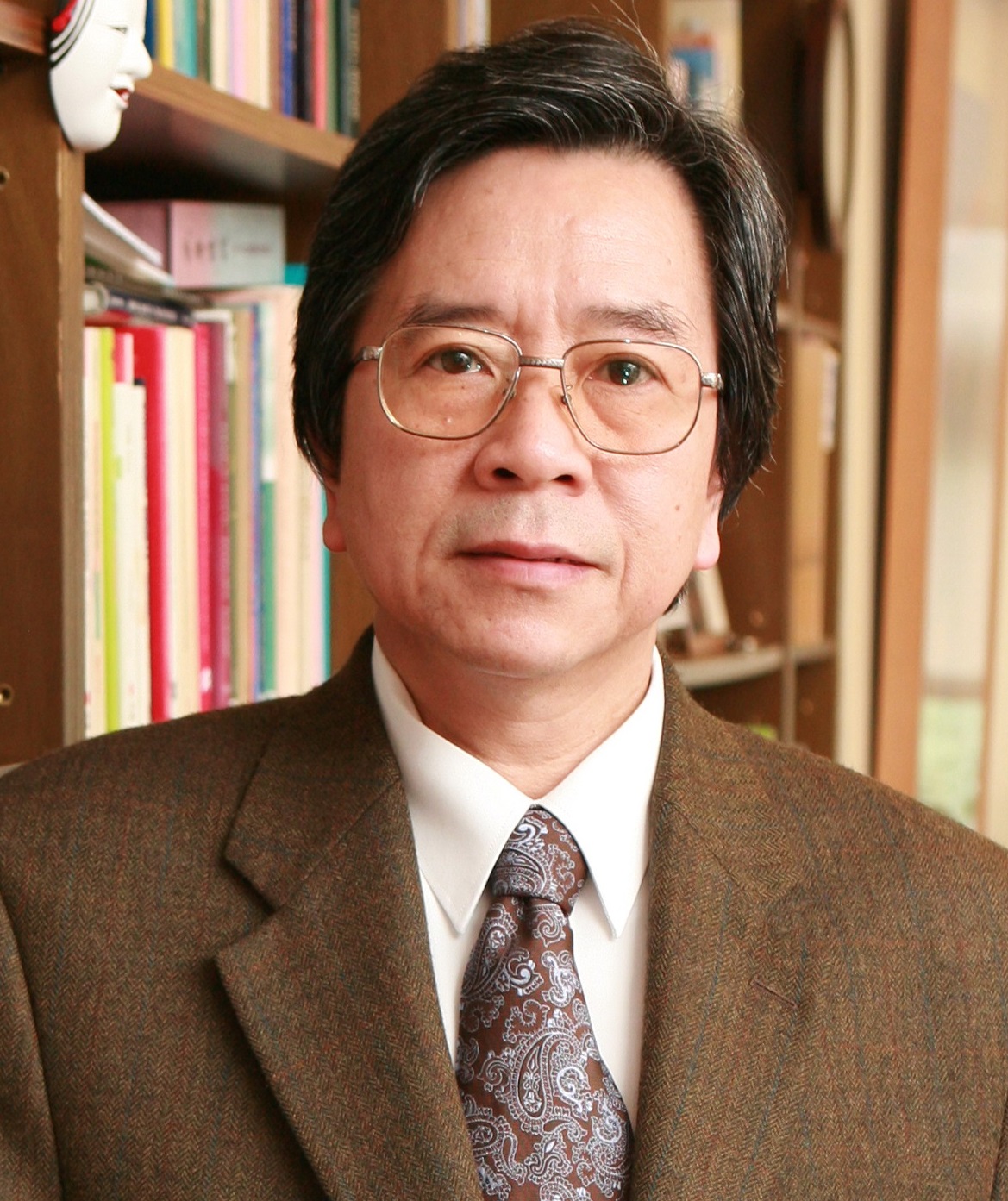 Academia Sinica
Name: Michael Hsin-Huang Hsiao
E-mail: michael@gate.sinica.edu.tw
Sex: Male
Education:
Ph.D. Sociology, State University of New York at Buffalo (1979)
M.A. Sociology, State University of New York at Buffalo(1976)
Current Positions:
Director, Institute of Sociology, Academia Sinica(2009.07-)
Distinguished Research Fellow, Institute of Sociology, Academia Sinica (2011.09-)
Joint Distinguished Research Fellow, Center for Asia-Pacific Area Studies (CAPAS), Academia Sinica (2011.09-)
Professor, Department of Sociology, National Taiwan University (1984- )
Senior Professor, Graduate Institute of Sociology, National Sun Yet-sen University (2009-)
Chair Professor, College of Hakka Studies, National Central University(2010-)
President, Taiwan Association of Third Sector Research(2010 -)
Standing Board Member, Taiwan Foundation for Asia-Pacific Development(2003-)
Board Member, Foundation for the Advancement of Outstanding Scholarship (2009 -)
Research Fields & Interests:
Sociology of Development, Environmental Sociology, Comparative Middle Classes in Asia, Civil Society and Social Movements, Non-profit Organization.
---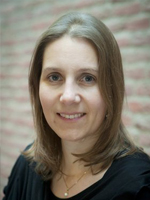 Maastricht University
Name: Kristine Sorensen
E-mail: k.sorensen@maastrichtuniversity.nl
Sex: Female
Kristine Sorensen, MPH PHD is assistant professor at the Department of International Health, Maastricht University working in the field of European public health and health literacy. She has coordinated the European Health Literacy Project (HLS-EU) and is currently involved in the Diabetes Literacy project supported by the European Commission. Other research includes health literacy as business action and corporate social responsibility, the development of health literate cities, health literacy associated to stress; asthma; and immigrants as well as health literacy agenda setting and policy making in Europe. She has acted as advisor on health literacy for the World Health Organisation; the European Commission; the European Parliament; the Council of Europe; the European Centre of Disease Control and the Standing Committee of European Doctors.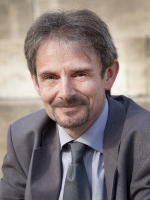 UCL, IUHPE
Name: Stephan Van Den Brouke
Sex: Male
Professor of Public Health Psychology at the Psychological Sciences Research Institute and the Faculty of Psychology and Educational Sciences of the Université Catholique de Louvain, Belgium. Formerly he has held positions of head of research and senior expert at the Flemish Institute for Health Promotion in Brussels (1993-2005), project officer at the Executive Agency for Health and Consumers of the European Commission in Luxembourg (2006-2009), and Associate Professor at the Department of International Health, Faculty of Health, Medicine and Life Sciences of Maastricht University, The Netherlands (2009-2010). In these different positions he has coordinated and supervised several national and international research projects in the areas of health promotion planning and evaluation, mental health promotion, health inequalities, capacity building and health literacy, and has authored or co-authored more than 50 peer-reviewed international publications and several books.
---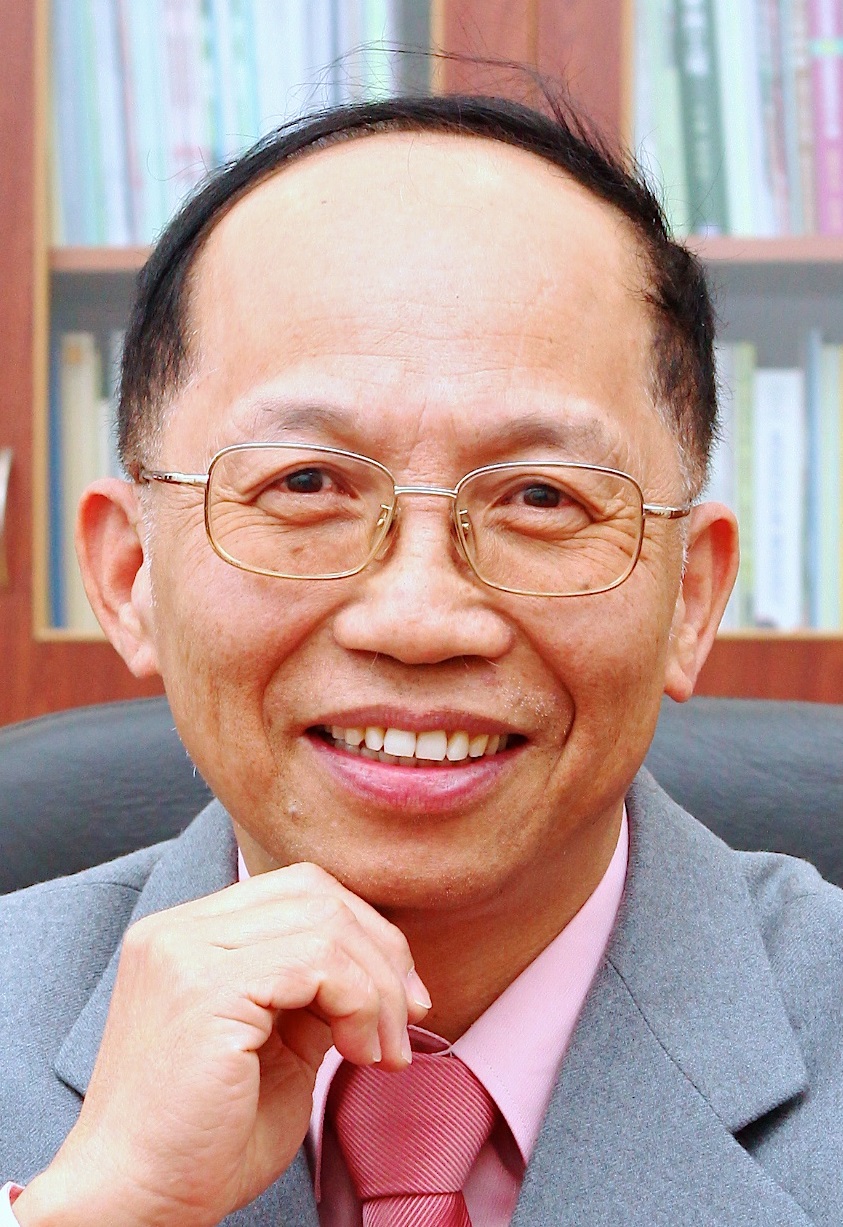 Mackay Medical College
Name: Yau-Huei Wei
E-mail: joeman@mmc.edu.tw
Sex: Male
Education:
1. B.S. in Agricultural Chemistry, National Taiwan University, Taipei, Taiwan, 1974.
2. Ph.D. in Biochemistry/Chemistry, State University of New York at Albany, New York, USA, 1980.
Current Position:
President, Mackay Medical College, Taipei (2009-present)
Specialty:
1. Bioenergetics---The Respiratory Chain and Oxidative Phosphorylation System of Mitochondria.
2. Aging Research---Molecular and Cellular Studies of Human Cells Harboring Mitochondrial DNA Mutations from Patients with Mitochondrial Disorders and from Elderly Subjects.
3. Cell Biology of Human Sperm---Biochemical and Molecular Basis for the Regulation of Sperm Motility and Fertility.
4. Molecular Medicine of Human Diseases---Molecular and Biochemical Bases of Genetic Diseases Caused by mtDNA Mutations.