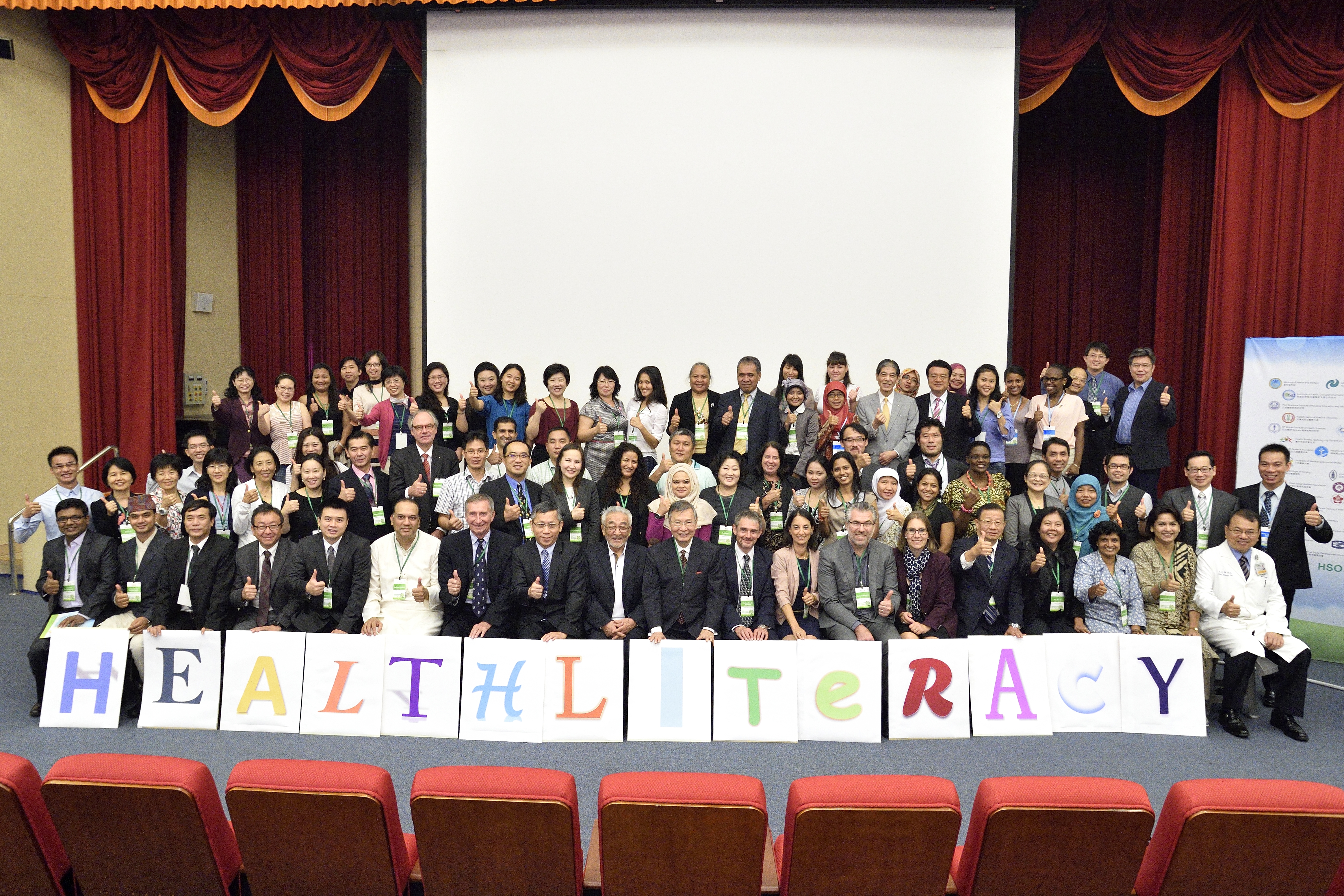 Health literacy encompasses people's knowledge, motivation and competencies to access, understand, appraise, and apply health information. The Asian Health Literacy Association (AHLA) is an independent multinational nongovernmental organization that seeks to understand health literacy levels across Asia from a research, education and policy perspective.

The association seeks to encourage dialog among researchers, officials, healthcare organizations as well as experts in health and education, corporations, and media that can develop better interventions in health education and services.
AHLA promotes health literacy as an effective way to improve healthcare quality and reducing health disparities between communities, groups, and nations. Improving communication between patients, patient organizations, caregivers, health service providers, administrative agencies, policy-makers, and the media can promote health literacy and result in better-coordinated and more efficient health systems that protect people from health risks. Strong partnerships between national health literacy programs allow all stakeholders to benefit from the best ideas in health from around the world. AHLA will support these initiatives and promote health literacy in regional and global forums.