Dear AHLA members, Directors of the AHLA country offices, the international affiliates, global partners of health literacy, friends and colleagues,

On behalf of Chang Bing Show Chwan Memorial Hospital, I want to welcome all of you to join the 8th AHLA International Conference in late Oct., 2022, in Changhua, Taiwan.

The Chang Bing Show Chwan Memorial Hospital is part of the Show Chwan Health Systems(SCHS) which includes 8 hospitals across Taiwan, with 3700 admission beds, and with over 6000 well-trained healthcare professionals. The Chang Bing Show Chwan Memorial Hospital is strategically located in underserved rural communities alone the west coast of Taiwan. We are particularly excited to have the honor of hosting the event in Taiwan to promote health literacy, which is especially important in our continuous health services in these communities. Another unique achievements of us is the success of our minimally invasive surgery training center, Ircad Taiwan, with the technique demonstrated to be most useful in serving the patients of difficult access. The Ircard Taiwan has trained more than 15,000 professionals in our center over the past 14 years, with over half from different Asian countries, such as Philippines, Singapore, Malaysia, Indonesia, Vietnam, and so on. We truly value and welcome international collaborations and exchanges, which are vital for the advancements of healthcare in the coming future.

The Chang Bing Show Chwan Memorial Hospital is also next to the oldest and most charming towns in Taiwan, Lugang, with over 400 years of rich culture and heritage. We believe you will enjoy your stay.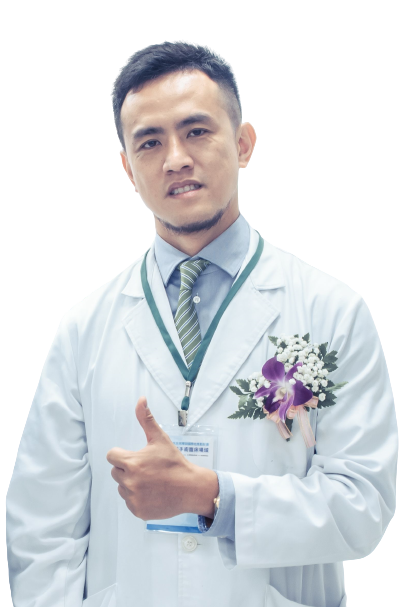 I add my best wishes for a successful and fruitful conference.
Wayne Huang
Superintendent
Chang Bing Show Chwan Memorial Hospital