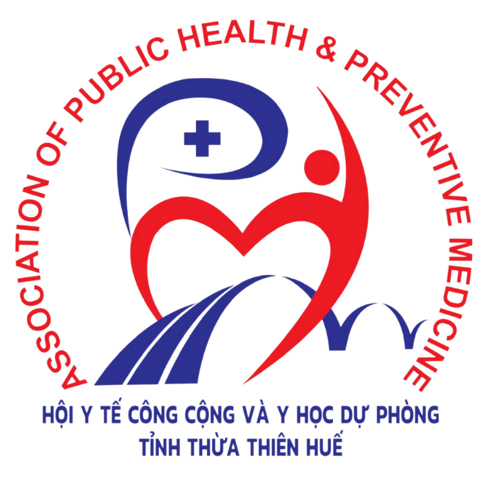 Open Ancient Capital conference on Science and Technology 2022
The COVID-19 pandemic and other priority public health issues for the 2020s decade
Dates
: 20th -21st August 2022.
The Open Ancient Capital Conference on Science and Technology is an annual activity of Thua Thien Hue province, Viet Nam. The conference is a forum for exchanging and sharing research results and management experiences in all fields of science to foster public awareness and the transfer of science and technology to enhance people's lives in the province and thoughout the country.
The main theme will be "the COVID-19 pandemic and other priority public health issues for the 2020s decade". The Organizing Committee would like to invite domestic and international scientists, health professionals, students and community representatives to register to participate and present papers at the Conference.
Registration
Vietnamese: https://forms.gle/YMvQ9XbiLmyZyiKQ6
English: https://forms.gle/oDq8HRvYsv1CEXQG6
Further information:
https://phf.huemed-univ.edu.vn/conference/codo2022
We look forward to your participation and welcome!