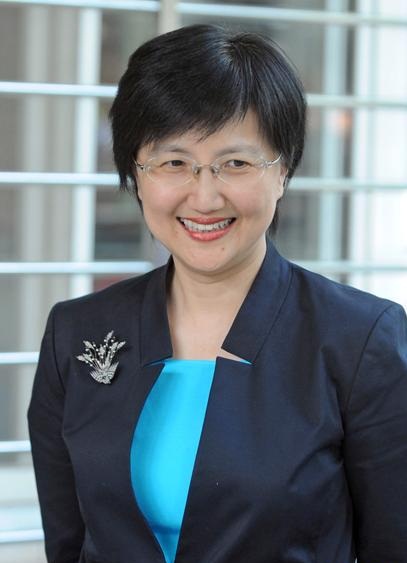 Name: Shu-Ti Chiou
Sex: Female
Shu-Ti Chiou MD, PhD, MSc, a board-certified family physician and a PhD in Epidemiology, is Director-General of Bureau of Health Promotion, Department of Health, Taiwan and the assistant professor of Institute of Public Health, National Yang-Ming University. She is specialized in preventive medicine and health services research. In 2006, Dr. Chiou and her colleagues established the Taiwan Network of Health Promoting Hospitals.She is the Chair of the Governance Board of the International HPH Network, elected in May 2012 with a term of two years. She is also Chair of the Task Force on Health Promoting Hospitals and Environment and Chair of Working Group on Health Promoting Hospitals and Age-friendly Health Care of the International HPH Network.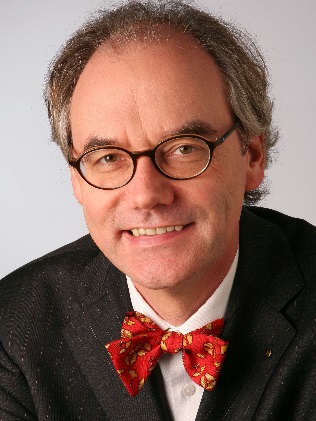 Name: Helmut Brand
E-mail: Helmut.Brand@MaastrichtUniversity.NL
Sex: Male
Dr. Helmut Brand is Jean Monnet Professor of European Public Health and Head of the Department of International Health at Maastricht University, The Netherlands. He studied Medicine in Düsseldorf and Zürich and earned a Master in Community Medicine from London School of Hygiene and Tropical Medicine and London School of Economics. Prof. Brand is a specialist in Public Health Medicine. After working in several Health Authorities and Ministries of Health in Germany he was director of the Public Health Institute of North Rhine Westphalia. Since then European Integration in Health is the main topic of his work. He is president of the Association of Schools of Public Health in the European region and president of the European Health Forum Gastein. As policy advisor he serves on the European Advisory Committee on Health Research of WHO Europe and on the Expert Panel on "Investing in Health" for the European Commission.
---