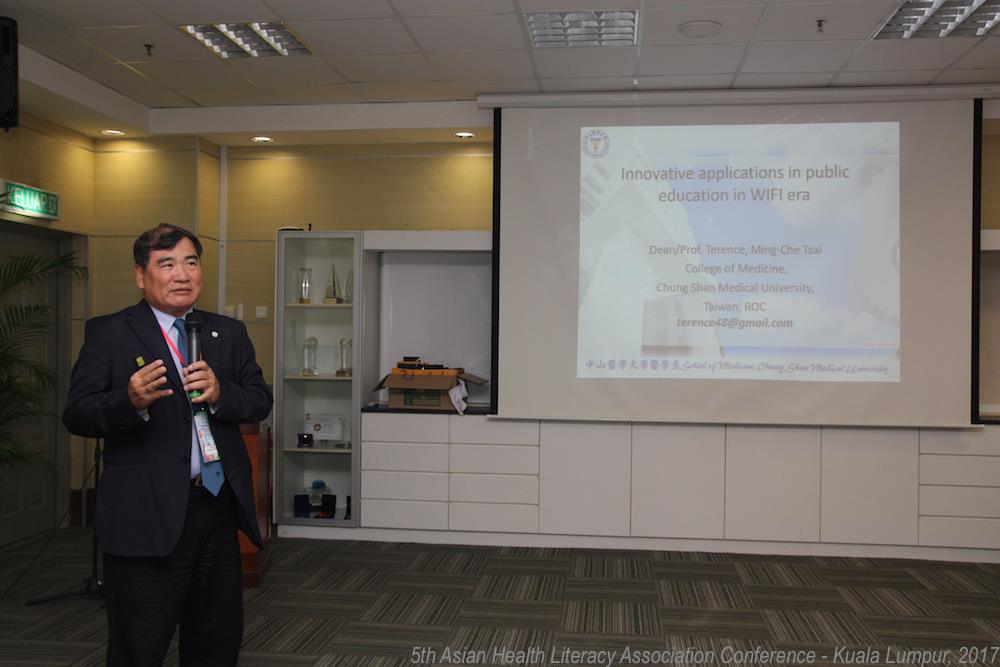 The conference which brings together experts and academics from around the world, focuses more on networking and disseminating health literacy in terms of field practice as well as research endeavor.
I am happy to see our old partners with whom we have had a good relationship for years and I hope that our collaboration with new partners will be as fruitful.
I am sure that you will find the conference and your stay in Taichung, Taiwan both valuable and enjoyable.