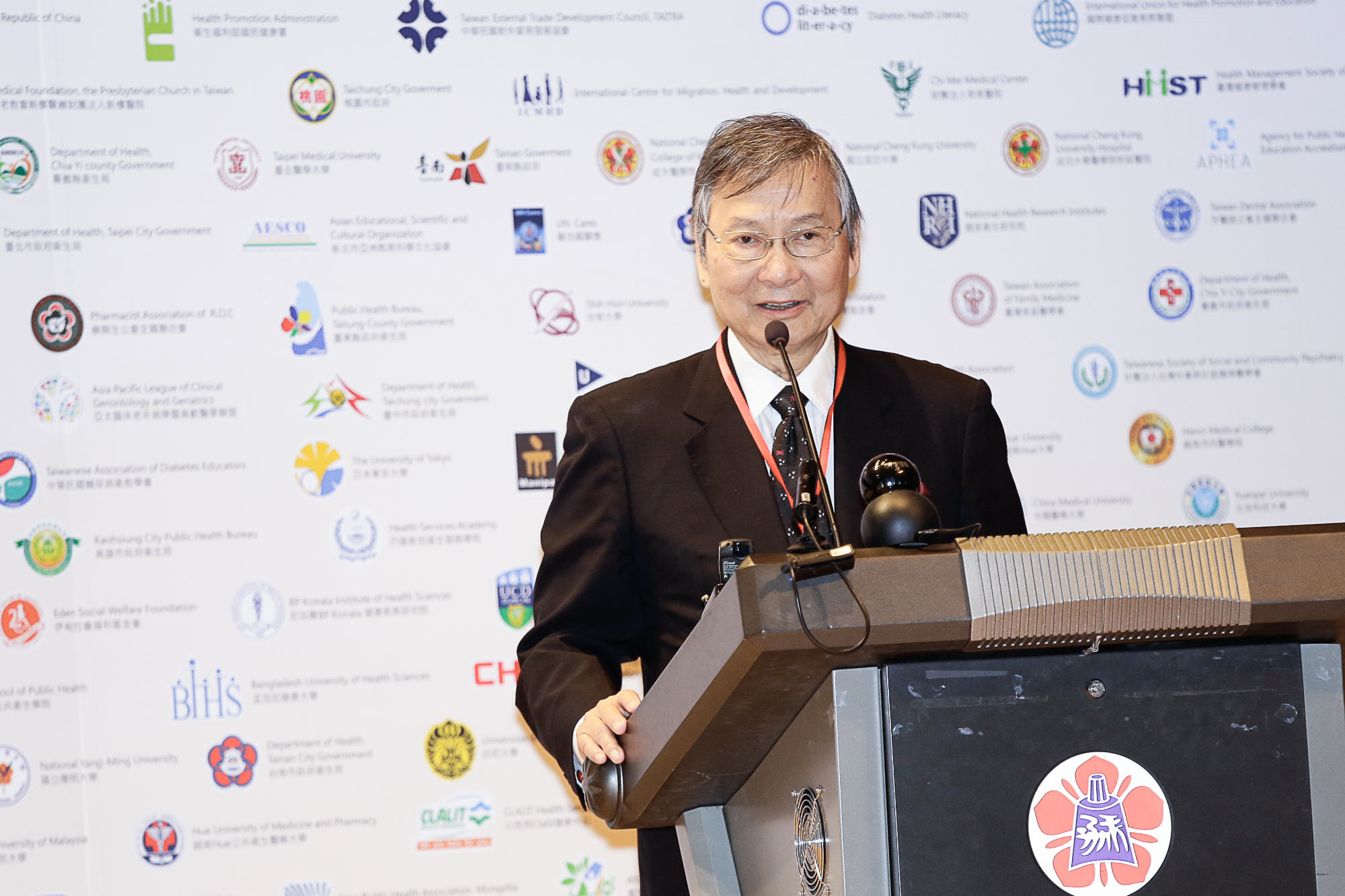 "Health for All" has long been one of our common goals – whether as policy-makers, health workers or researchers, we all want to achieve better health for all humankind. However, even as we have noted significant achievements in recent decades, we also continue to observe great disparities in the health of different populations.

Along with advances in health service quality, we have also seen increases in health costs and in disease burden in some areas. As we try to use our resources most effectively, we must focus on the way we communicate in the health system.

It is vital to know what to communicate – as well as how to communicate most effectively – with patients, patient organizations, caregivers, health service providers, administrative agencies, policy-makers and the media. To do this, we need more than financial resources and health education. We need to provide citizens with a better health literacy environment. This will not only help to protect our peoples from health risks – it will allow better use of health funding with better-coordinated and more efficient health systems.